News
| 28 Mar 2014 16:35 | By RnMTeam
Jeet Ganguly talks about his track in Youngistaan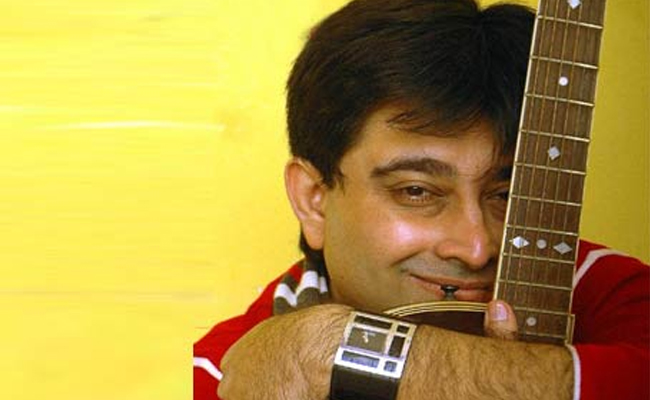 MUMBAI: Jeet Ganguly walked away with maximum number of awards this season for the film 'Aashiqui 2' and it seems that composing captivating melodies has become somewhat of a habit for him. His latest track 'Suno Na Sange Marmar', from the film Youngistaan has become a big hit.
The track features, Jackky Bhagnani and Neha Sharma with the former playing the role of a politician. Talking about the song to Radioandmusic.com, Ganguly said, "Like most people, young politicians too have a softer side. To showcase the same, I created 'Suno Na Sange Marmar'. While composing this song I also had to keep in mind that he is a public figure, thus I had to be subtle."."
The vocals for the song are rendered by 'Tum Hi Ho' famed Arijit Singh. Explaining why he picked up Arijit Singh, as a vocalist for the song, he said, "I worked with Arijit for 'Aashiqui 2', and the best thing about him is that the texture and quality of his voice suits soft romantic numbers."
Ganguly also confirmed that he was composing music for Mahesh Bhatt's film 'City Lights'. The composer has a host of Bengali film projects in his kitty. He is also in the process of composing music for the movie 'Mr X Men'.