News
| 31 May 2014 18:02 | By RnMTeam
Psy's 'Gangnam Style' reaches two billion-views milestone on YouTube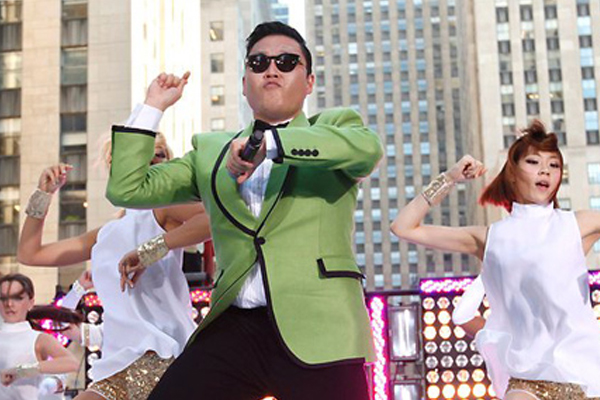 MUMBAI: Despite being released in July 2012, Psy's 'Gangnam Style is still busy breaking records. The mega-hit which brought the K-Pop rapper worldwide fame, became the first video to hit two billion views on Youtube on 30 May 2014. The track was also the first on the video sharing site to reach the one billion milestone about 17 months ago.
Addressing the feat, the 36 year posted on his Twitter account, "very honourable and burdensome numbers. With the appreciation, I'll come back soon with more joyful one! #THX".
Psy, however, is not a one hit wonder. The rapper's follow up to 'Gangnam Style', 'Gentleman', which was released on 13 April 2013, earned 18.9million views in less than 24 hours since it was uploaded. The track also peaked at number five on Billboard's Hot 100 chart.
In terms of views, 'Gangnam Style' is far ahead of any other video on Youtube. The only other video on the platform to have crossed one billion views is pop superstar Justin Bieber's 2010 release 'Baby'. In third place is the 'Charlie bit my finger- again!" video with about 711 million views.
Youtube even marked the milestone by adding miniature Psys dancing alongside the total number of views.
The viral star has three videos in the top 15 video on Youtube. He also holds the record for most views in a day (38 million) for 'Gentleman' and most overall views.