News
| 25 Feb 2014 20:19 | By RnMTeam
Meiyang Chang to feature in UTV Bindass' 'Yeh Hai Aashiqui'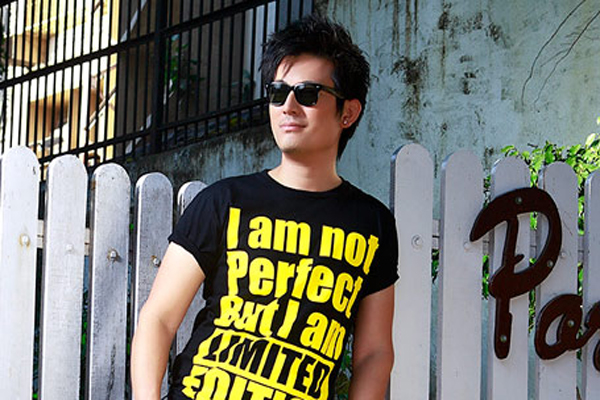 Meiyang Chang, one of the finalists of Indian Idol Season 3 is back on the small screen. The 31 year old singer will be seen on 'Yeh hai Aashiqui', a show on UTV Bindass. The show is about exceptional love stories that go through a lot of twists and turns but come together at the end.
Talking to Radioandmusic.com about his decision to take up the role he said, "In the last few years, Indian television has witnessed a shift in content. The latest example was the serial 24 starring Anil Kapoor. I do not see myself doing television soap due to time constraints."
Chang is touted to play the lead role of an Assame musician. Speaking of his role in the soap, he said, 'Yeh Hai Aashiqui' is about unusual love stories, which at the surface people feel that they would not work due to various reasons like family background, social norms etc. Since my look matches the character, I decided to do this." Chang has also incorporated the single, 'Kuch Dino Se' in the episode.
For him in his head, he always looked like an Indian. "It was only in standard ninth that a few friends told me that I look Chinese. I cannot be with a Chinese girl," he laughed.
Apart from the serial, he is also working on a film, but refuses to divulge the details. The shooting of the film started earlier this year in the month of January.