News
| 05 Mar 2014 19:05 | By RnMTeam
ArtistAloud works on 'Off the Records' and Crunk Beatz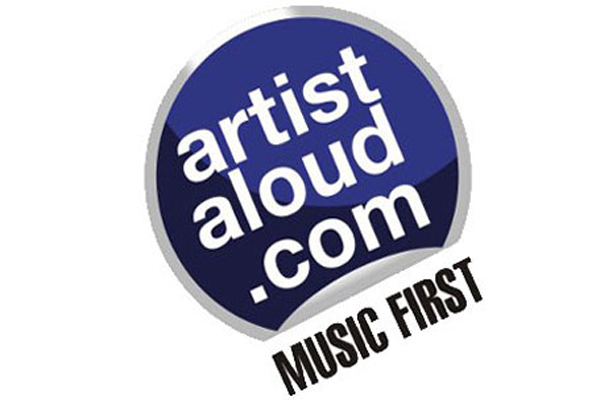 MUMBAI: ArtistAloud is busy partnering with venues for programming their gigs and introducing an online music production course, as part of their latest activities. Currently, the digital platform is programming for two Mumbai based venues that belong to O15's Cafe, called 'Off the Records'.
Last September ArtistAloud joined hands with 'The Little Door' and established the intellectual property 'Acoustic Tuesdays'. Since then the weekly event has featured acts like Hindi Prog rock band 'Coshish', alternative rock band 'BLAKC', Punk rockers 'The Lightyears Explode', guitarist Ravi Iyer, Shibani Kashyap, actor-musician Luke Kenny and many more.
Speaking about 'Off the Records', ArtistAloud associate VP Soumini Sridhara Paul said, "We will be programming for two days a week for this property."
She further said that they will add few more venues in Mumbai and later move to locations outside the city. "We will open in other markets. One of my colleagues is actually travelling to Goa for the same. It is a different market. We just need to figure out how we will fit into the space," Paul added.
Apart from venue expansion, it is also working towards promoting Crunk Beatz Inc, an online programming course. It will be a two month course with hour-long sessions twice a week. "Basically, it is live class experience that will happen digitally. This is for students who love music or play different instruments or come from different music backgrounds. This digital production course will teach them how to record." There are three fee structures from Rs 40,000 to Rs 42,000. The course for the first few batches will have limited students. "We will open it for four students and later have around 15-20 people. We do not really want to push our envelope right from the beginning keeping in mind with India's Bandwidth connection." The first course will start from 11 March.
Music producer and Rapper Arya Acharya who has more than 10 years of experience in digital music production, is heading the faculty and is actively involved in the designing of the course. Acharya said, "I have been training students for a long time offline. We plan to strengthen the skills of our students in production, so we designed a course that could strengthen their music skills and more importantly help them learn according to their convenience."
Acharya along with an experienced faculty has designed the course and hopes to provide young musicians the opportunity to create music.
Paul appreciating the work Acharya has done said, "Arya has been doing that for a while now. It was quite exciting to work with him. He is extremely supportive about coming on board and doing that for us."